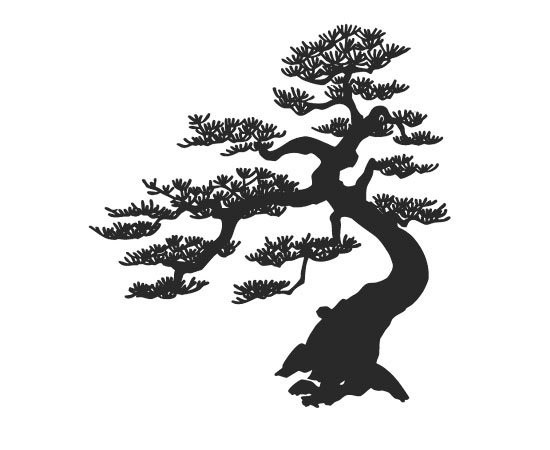 a few words about
Why People Choose Us
At The Bonsai, we love to have groups of food lovers over for dinner. We understand that customers prefer variety over quantity these days. The Bonsai dining experience offers such a chance to "try a bit of everything" and encourages social interaction among family, friends, and colleagues, chatting over the menu, deciding on which dishes to have and share together. If you'd like to skip the hassle organising for table, we have our set menus suitable for couples or small to large groups that still provide the varietal meal experience or feel free to ask Isaac to order for you.
Patrons with dietary requirements should not worry, simply inform wait-staff of your preferences and we will direct extra attention to your orders. Most if not all of our food and sauces are conditioned or made in house so our in-depth understanding of our produce allows us to know what food is most suitable to your needs followed by which sauce to make that dish tastiest for you without containing the elements you can't have.
Dining with us is all about a more personal quality of service to customers, because to us, our patrons are a part of our Bonsai Family.
Our Food & History
The Bonsai originates from the Japanese art form of cultivating pot plants. Though the result may look simple, there is an intricate amount of knowledge and skill that applies to its growth. This concept is the foundation of our Bonsai Family. Our food is a contemporary style of the authentic Japanese cuisine. Each dish possesses the love and care of tradition and is innovated to excite the taste buds of the modern customer.